Expert Chimney Sweeps Dedicated To Exceptional Cleaning Services
We're passionate about delivering an exceptional home maintenance experience. When you hire us, you're hiring a team of professionals who are trained and skilled to deliver lasting value to your home.
We're committed to serving you with quality and value.
CA State Contractor #575744
Fully Insured and Bonded
Established 1981
We're committed to providing you with the highest level of service, so you'll always choose us for your heating needs. We know that home maintenance upsets your life and is not fun or convenient, so we want to make the process as easy and enjoyable as possible for you. We genuinely care about your project and your experience, and it shows.
With over 40 years of serving the North Bay, we are committed to providing you with quality and value. We'll listen to your needs and wants, and provide all-inclusive quotes when you call our office. Our first-time customers continually become our long-term customers time and time again, choosing us for all their home heating needs. Call us today, and see what our commitment to quality is all about!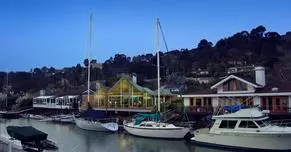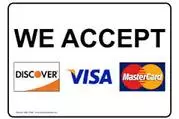 Doing it yourself doesn't always pan out. Rely on our knowledge and experience to provide for your safety with no mess or hassle.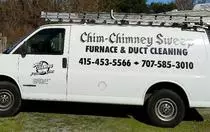 Located in Novato, we serve Marin, Sonoma, Napa, and San Francisco.