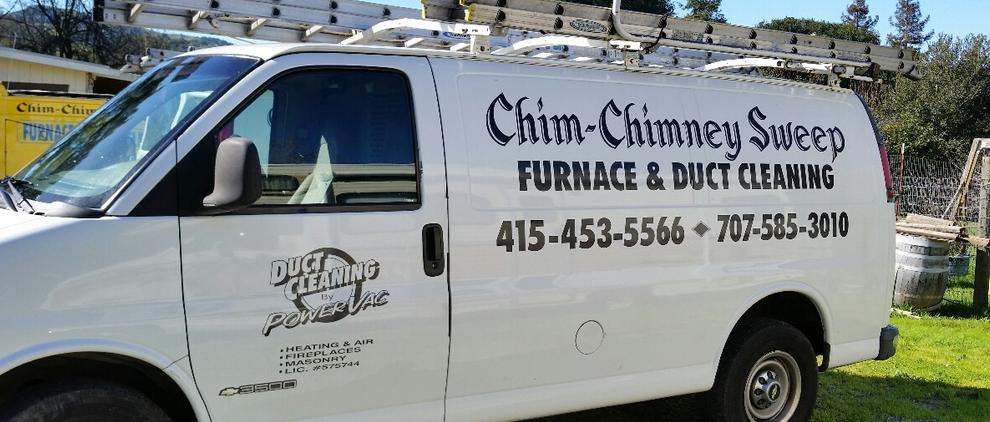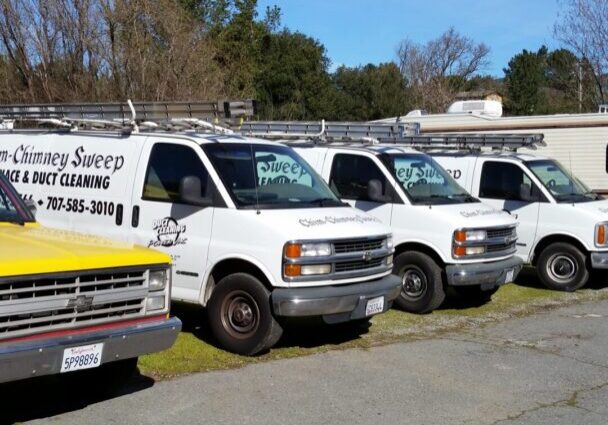 With over 40 years of experience and multiple CA State licenses, we are the North Bay's premier choice.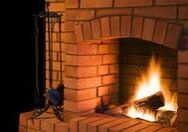 Chimney Sweeps and Repairs
We offer a full range of services for your home fireplace including annual chimney sweeping and inspection as well as the installation of spark arrestors, dampers, and rain caps.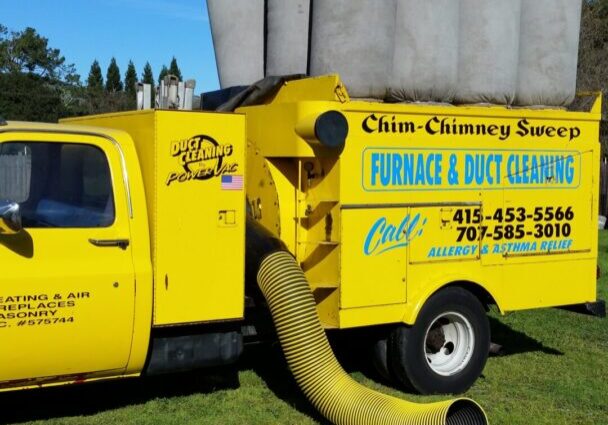 Furnace and Duct Cleaning
A furnace cleaning will improve health while saving time and money.